Welcome to Piedmont Area Human Resource Association!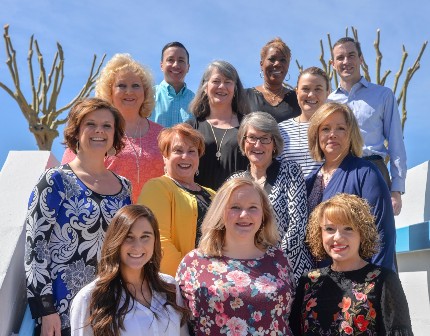 We are an affiliate of the Society for Human Resource Management. Whether you are new to the HR field or have many years of experience, we are a local starting point for networking, information, professional development and continued support of excellence in Human Resources.
Piedmont Area Human Resource Association seeks to unite persons interested in the field of Human Resource Management.
The Association encourages memberships of Human Resource professionals for the purpose of promoting ideas, experiences and methods concerning Human Resource policies and practices.
We welcome your use of this site as a resource, and encourage you to check back frequently for updated information. We also encourage your involvement and suggestions about all of our activities, on the web and off.
We look forward to seeing you at an upcoming meeting!
Thank you to our 2020 February meeting sponsor, Robert Half! Robert Half is a professional staffing and recruiting organization specializing in the accounting and finance, technology, creative and marketing, legal and administrative fields. Visit their website for your talent management needs! https://www.roberthalf.com/

2017 PAHRA Board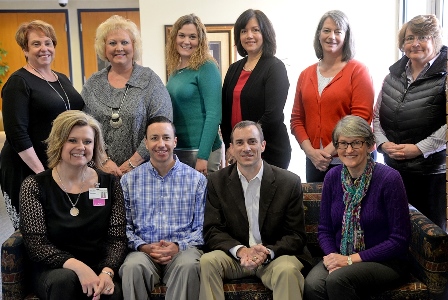 Front row: Amanda Fallaw, Brad Setzler, Jamie Hedgepath, and Boo Ramage
Back row: Angie Simpson, Toya Davis, Kassie Hall, Pam Yates, Janet Still, and Sally Mueller
Not pictured are Rachel Blair, Debbie Smith, and Casey Tompkins
2016 PAHRA Board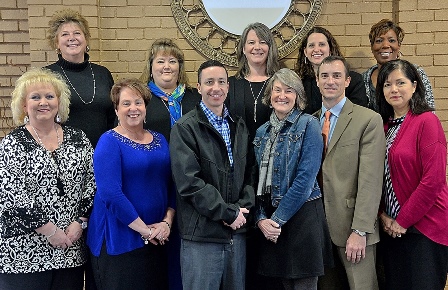 Front row: Toya Davis, Angie Simpson, Brad Setzler, Boo Ramage, Jamie Hedgepath, and Pam Yates
Back row: Laura Kazee, Debbie Smith, Janet Still, Casey Tompkins and Rachel Blair
Not pictured: Kassie Hall
2015 PAHRA Board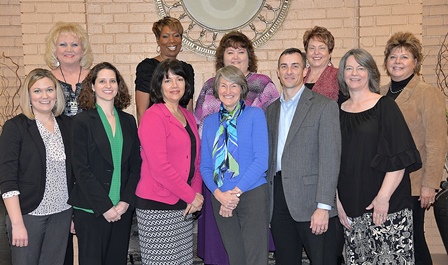 Front row: Kassie Hall, Casey Tompkins, Pam Yates, Boo Ramage, Jamie Hedgepath and Janet Still
Back row: Toya Davis, Rachel Blair, Debbie Smith, Angie Simpson and Laura Kazee
Not pictured: Brad Setzler
2014 PAHRA Board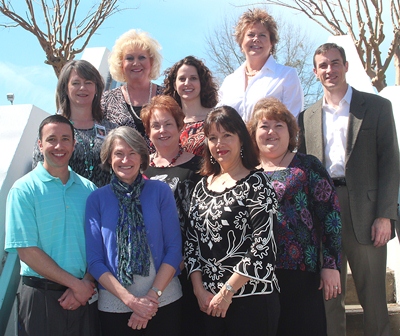 Front row: Brad Setzler, Boo Ramage and Pam Yates
Second row: Angie Simpson and Debbie Smith
Third row: Janet Still, Casey Tompkins and Jamie Hedgepath
Back row: Toya Davis and Laura Kazee
Not pictured: Brian Brewer and Kassie Hall
2013 PAHRA Board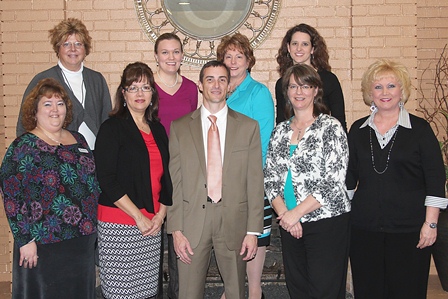 Front row: Debbie Smith, Pam Yates, Jamie Hedgepath, Janet Still and Toya Davis
Second row: Laura Kazee, Kassie Hall, Angie Simpson and Casey Tompkins
Not pictured: Boo Ramage, Brian Brewer and Linda Hagen
2012 PAHRA Board
Front row: Kassie Hall, Boo Ramage, Linda Hagen, Jamie Hedgepath, Janet Still and Toya Davis
Second row: Laura Kazee, Pam Yates, Debbie Smith and Angie Simpson
Not pictured: Casey Tompkins and Brian Brewer
2011 PAHRA Board
Front row: Kassie Hall, Toya Davis, Boo Ramage and Brian Brewer
Second row: Judy Whatley, Linda Hagen, Angie Simpson and Janet Still
Not pictured: Casey Tompkins, Ruby McCier and Jane Hanvey
2010 PAHRA Board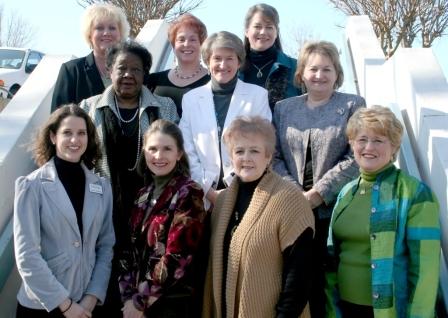 Front row: Casey Tompkins, Linda Hagen, Judy Whatley and Jeanne Hughston
Second row: Ruby McCier, Boo Ramage and Jane Hanvey
Back row: Toya Davis, Angie Simpson and Janet Harris
Not pictured: Brian Brewer
CLICK HERE TO COMPLETE A SPONSORSHIP APPLICATION